RISSARISSARISSARISSARISSARISSARISSARISSA
RISSARISSARISSARISSARISSARISSARISSARISSA
is a word we sometimes misuse for the sheer convience of not knowing perfection when it's right in front of us.
She makes characters move on paper.
baked goods rise to the occasion (on ocassion)
ends up loving you like a lady.
even when times got homicidal.
"baby-boo" "Peace yo" "cupcakin baby" "MMMMM" "soften yo hustle"
These are things that make you feel like you are a somebody.
you can't help but love her.
she posts comments on your page that you want to read.
but testaments to a faith in the pastry.
the thing that makes us all soft.
how can someone not blow trees and still come off irie as fuck?
the little rissa that could.
would you beileve that me and her dad are soulmates?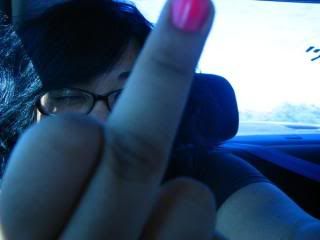 For more on this b-girl of the week.