What is this Mixtape season?

Cause I have to say this is the third mixtape I've blogged about this week, but it's still fire nonetheless!
Enter

DJ E-Rokwell


(This is actually his previous moniker brought back around for a second run)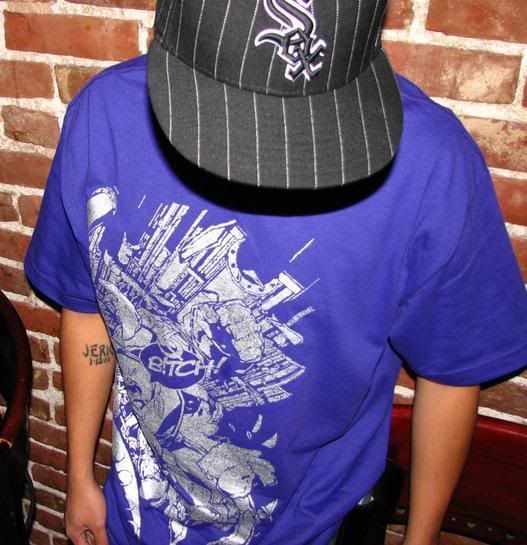 Resident Dj for the widely popular both in LA and IE, More Fire Mondays he is not your average dj, Highly influenced in New jack Swing and Motownphilly, which are basically lost genres in the hip-hop world, his blends are clean, funky, and of all things, DILLA-fied.

So of course it made much sense to do a MORE FIRE MIXTAPE VOL.1

free.99 of course.

Ladies and Gentleman, Here is

E-Rok.
http://www.zshare.net/download/536961245a7ca5e2
He is also co-owner of On the rise clothing line
Ek5obition Concept.

http://www.ek5obition.com