So here's the scoop
,
I have made this week mixtape week cause I have never before just come up on so much illass music from people that are comin up in the game fast and without warning,
Which brings me to my next guest
PHEO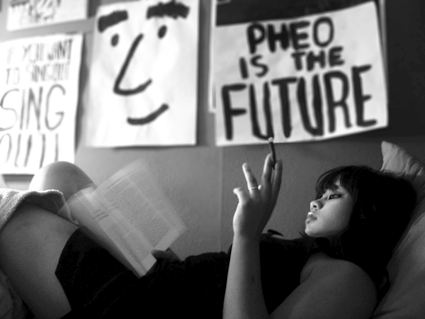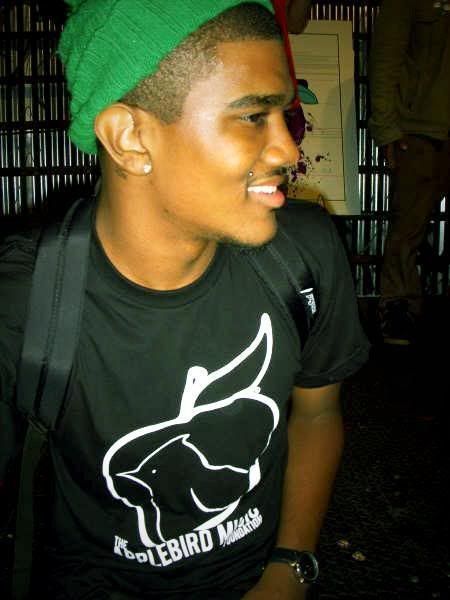 It's kinda hard to tell where he's really from cause every time I look up he somewhere else in Cali looking @ all the girls standing in the line for the bathroom, Armed wit rhymes straight out the applebird playbook he's ready to take the world by storm, Celebrating his small but triumphant feature in last months issue of

URB

Magazine as one of their

NEXT 1000

to

break out on to the scene, considering this fire ass mixtape I'm bout to give you, I don't think we'll be wating any much longer for him to re-inerate that Hip-Hop is not dead, It just accidently got buried w/ Tupac, B.I.G, Big L, and Big Pun

.

Thanks

Pheo

for making me love hip-hop again.



So here is your download, for low of

FREE.99

, ENJOY KIDS!
http://www.sendspace.com/file/crxfte
heres the track list:
1. Intro
2. Yeah Whateva Interlude
3. I Been (Yeah Whateva)
4.Lemonade
5. The Daffofils Kill
6. Intoxicated
7. All The Way Live
8. Outro

get like me!