The DG Water Project is our first update of 2009, and our first full-fledged charity project. They have teamed up with 10 of your favorite brands who all donated their time and skills to create a limited edition set of tees.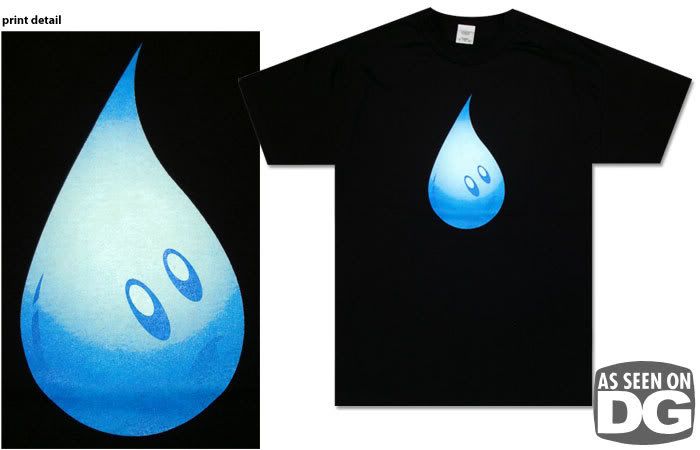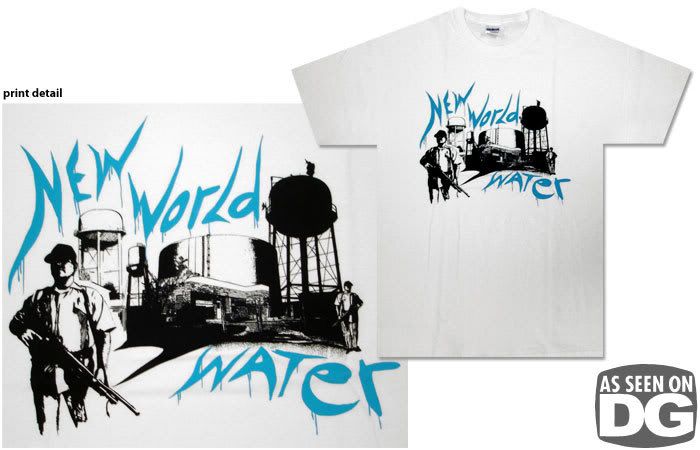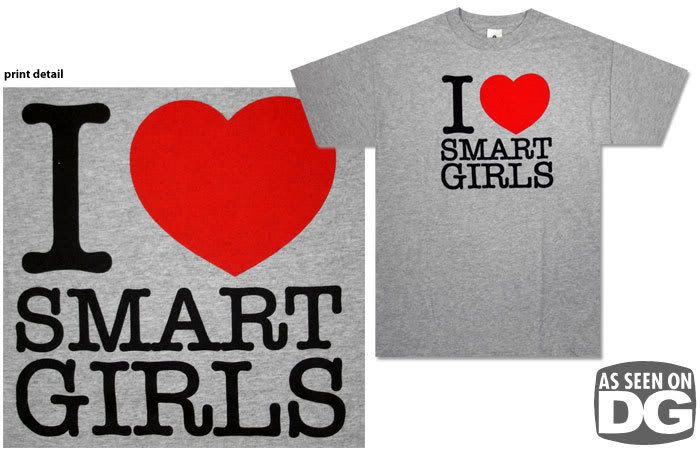 This collection will only be printed on 24 men's tees, 12 women's tees and 24 hooded sweatshirts. All proceeds from the sale of these items will go towards building a clean water playpump in Africa which can easily deliver clean water to a village of 2,500

people for 10 years.
Please help us support this great cause! For more information on playpumps please visit

,
http://www.playpumps.org.
Or you can simply go to http://www.digitalgravel.com
to cop one of these ill tees to do your part for our brothers and sisters in the motherland.