Allow me to introduce you to.
James Deshaun.
isn't he cute?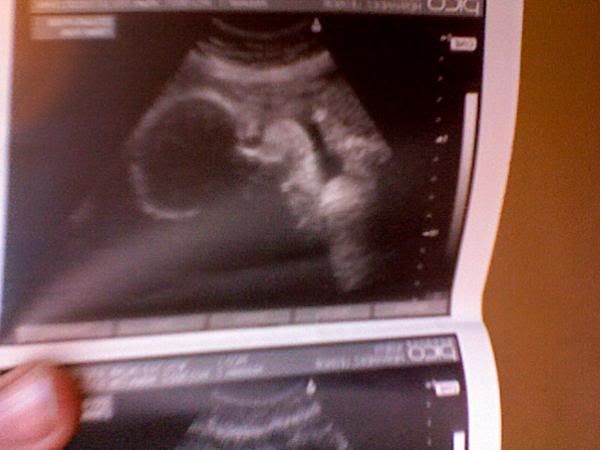 He is about to really be born into love seeing how his daddy is Dj House Shoes and his mother is Mama Leo.
I can't wait to meet you James.
It'll be like meeting Dilla again.
back for the first time.

don't forget to register ya'll.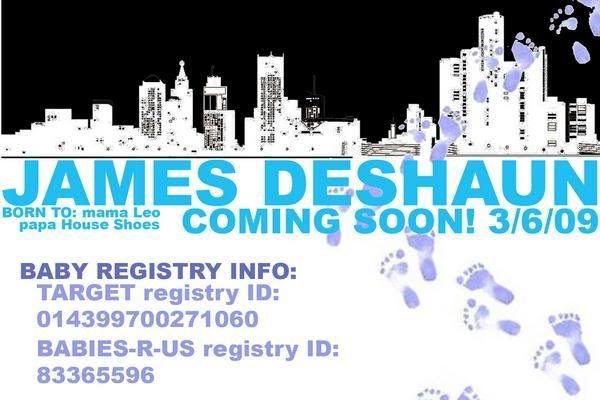 Idk bout you but I'm coppin him this.
get like me.