I always walk round rialto like "Where are all the chola's @"?
looks like I found em.
reppin rialto hard as fuck I introduce you to (fuck that, if you don't know what's up, you're lame)
ROOOOOOPA SUCIA!
These two beauties Grime and Gaby bring a new-classic flavor to their clothing.
selena, what up mama!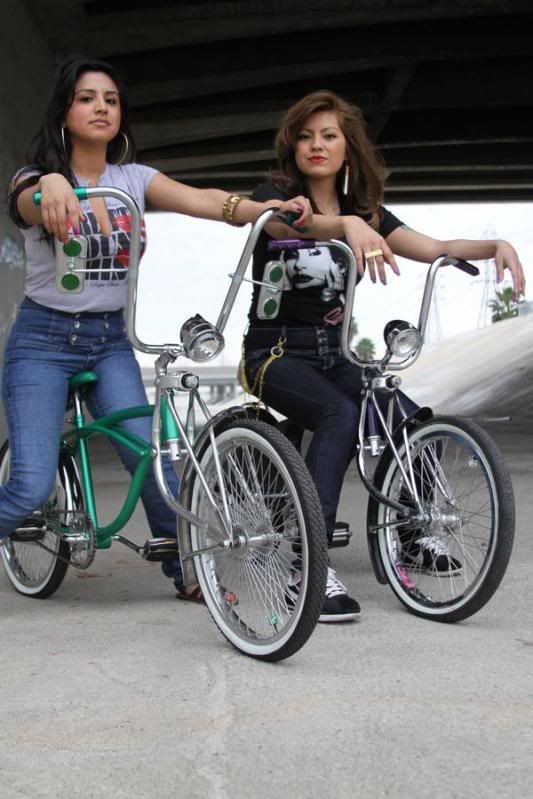 lowriders.
blunts.
make-up.
"you member".
chilli suckers.
and class.
Ladies pick up yours before it's ghost.



http://ropasuciaapparel.bigcartel.com/