Everyone loves Boobs.
I love em.
you love em.
sheeit even Cliff Huxtable loves em.
But I swear you ain't never seen boobs that look like this.
close your eyes.
grab your genitals.
and imagine a BB$, good insight, lots of hello kitty jumpoffs,mad humor,singular verbs, wit titties the size of madagascar.
that's the boobs son!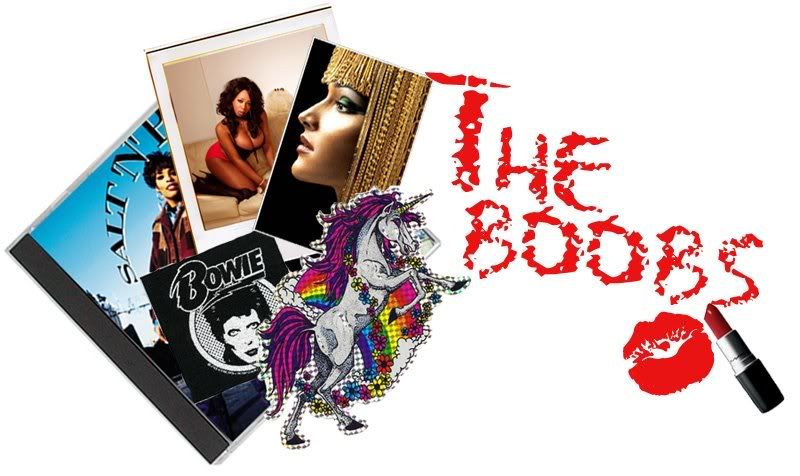 get like me