b-girls of the week #6
you know you've struck gold when you've met two women who splatter paint all over their bodies just for the sake of fashion and lookin all paint splattered and shit.
This is WEST and CALI (I'd marry em both if I could, just look @ those names)
They are very very ill.
(Now for the adjectives)
stunning.
non-boring.
inuendo.
avant garde.
fashionista's.
subtle.
wymsicle.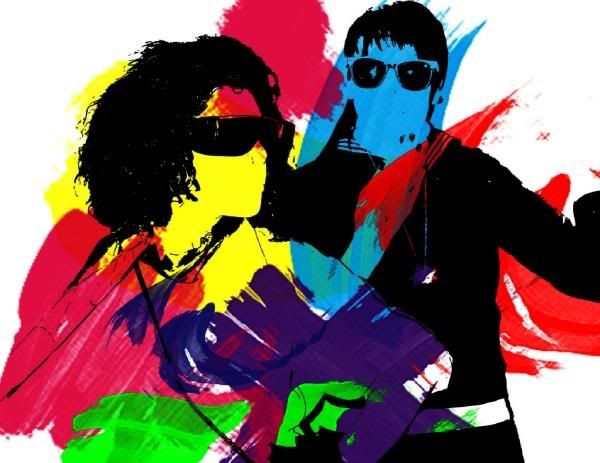 HTTP://MYSPACE.COM/THESOURCREAMTEAM