Illa illa illa A A A A A,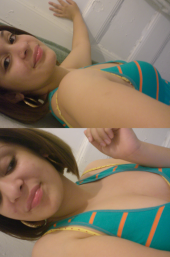 She can sell sand to the beach.
ny ny big city of dreams.
she hustles cupcakes.
shares her life thru a blog.
you must get in tune.
this woman is a true queen.
"she def right,the girl is DEF"

WAVIN AUTOMATIC GUNS @ NUNS!