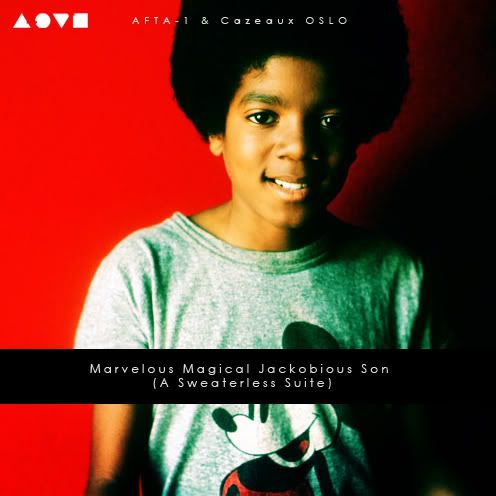 This is a love movement dedicated to a man that gave his soul for music.
Homwtown hero and humannaturtarian Afta 1 (Applebird Music Foundation) and Cazeaux OSLO have collab'd on what is to be called the pinnacle of MJ homages.
Putting their airy,jam induced,sonic wizardry on the classic cut "Don't stop til you get enough" their rendition reminds you of the many ways to not stop til you get your fill.
Made with love,this is a gift to the man who looked in the mirror for all of us, no matter what pigment our skin is.
FOR THE FREE DOWNLOAD
VISIT http://gas-d.com/loveisreal/
FOR MORE LOVE
http://myspace.com/afta1
http://twitter.com/GASD